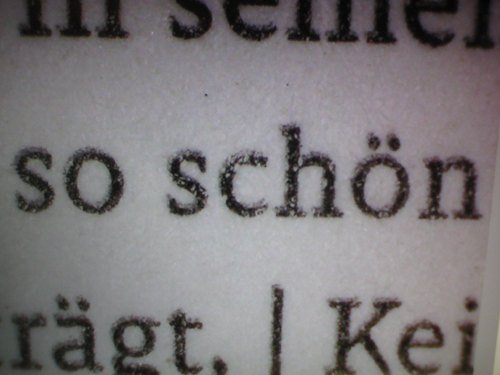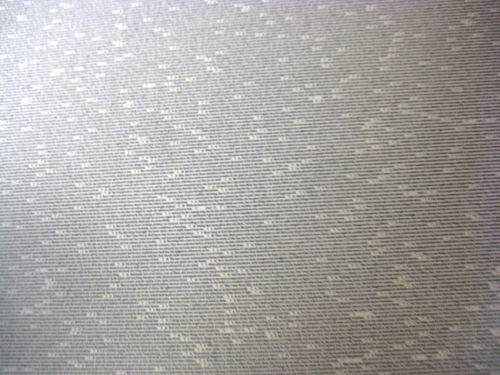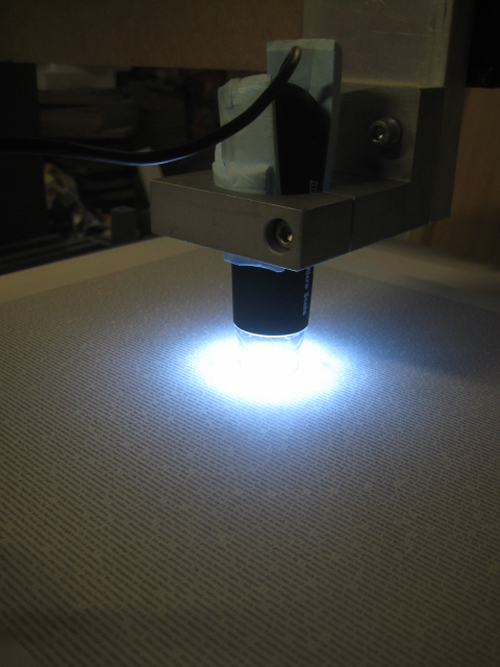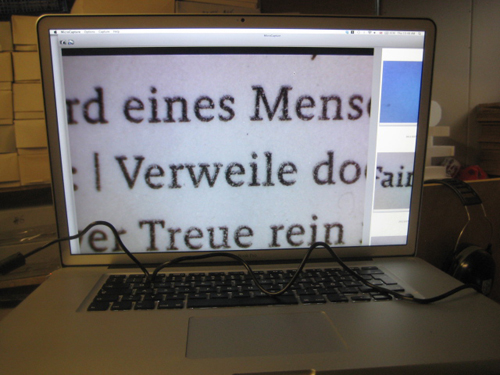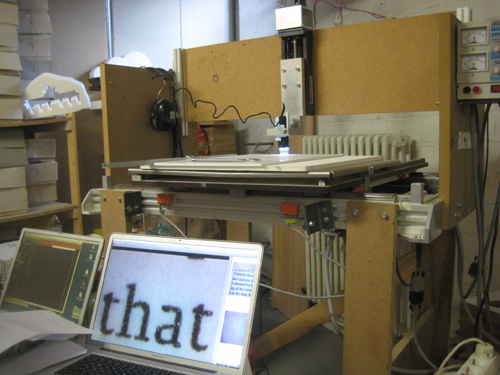 All The World's A Page from Blotto on Vimeo.
Mit den beiden Künstlern Michelle Philips und Johannes Conrad von "Yukiko"habe ich Aufnahmen für ein Video gemacht. Es ist ein Einführungsvideo für das Projekt "All the world´s a page" des Grafik Büros "Blotto Design"
"All the world´s a page" überträgt die kompletten Texte von Werken aus der Weltliteratur auf eine Seite von etwa 70 x 100cm. Bei Inhalten wie etwa der The King James Bible können die Buchstaben sehr klein werden! Wir haben eine Mikrokamera benutzt und auf die Robo-Giraffe gesetzt, und los ging´s mit hochpräziser Kameraführung im 10tel Millimeter Bereich und 200facher Vergrößerung.


Hier die Website:
http://www.all-the-worlds-a-page.com/
The making of: